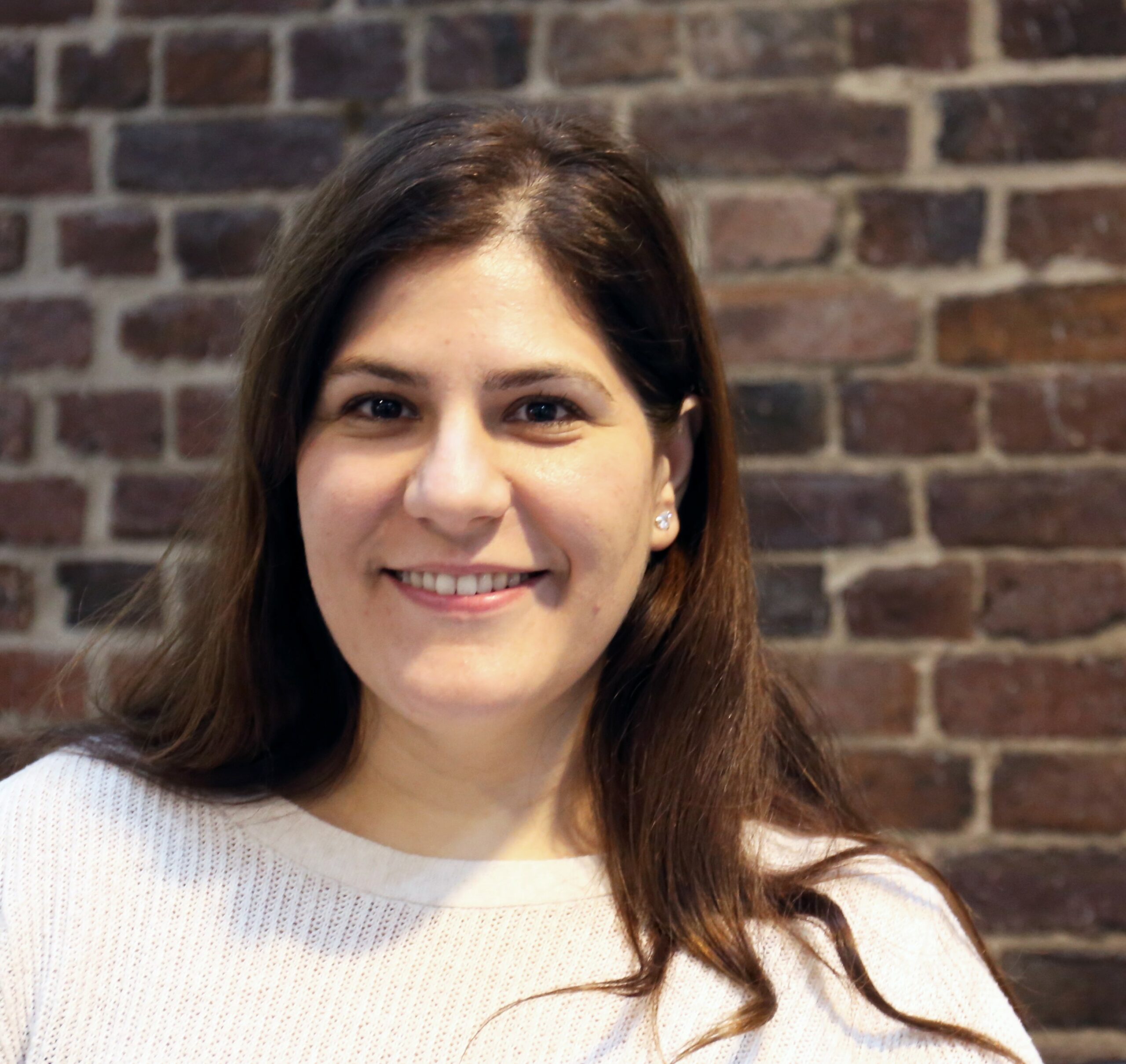 Senior Secretary
WMU-Sasakawa Global Ocean Institute
---
Flavia Destro is the Senior Secretary at the WMU-Sasakawa Global Ocean Institute where she supports with the administrative services to the Director, the Head of Research and Research Officers.
Flavia holds a BA. In Social Communications from FAAP – Fundação Armando Alvares Penteado, in Brazil where she has studied a range of interdisciplinary subjects including linguistics, visual communication, history of art and more. Flavia moved to Sweden via Ireland, where she spent fifteen happy years. She joined WMU in 2019 as Assistant to the Vice-President (Academic Affairs) and worked as project coordinator in a number of high profile projects in partnership with the European Maritime Safety Agency.
This year, Flavia joined the WMU-Sasakawa Global Ocean Institute bringing several years of work experience in multi-national companies as well as higher education institutions in Sweden and abroad.